The Society encourages interest in the County's history and archaeology.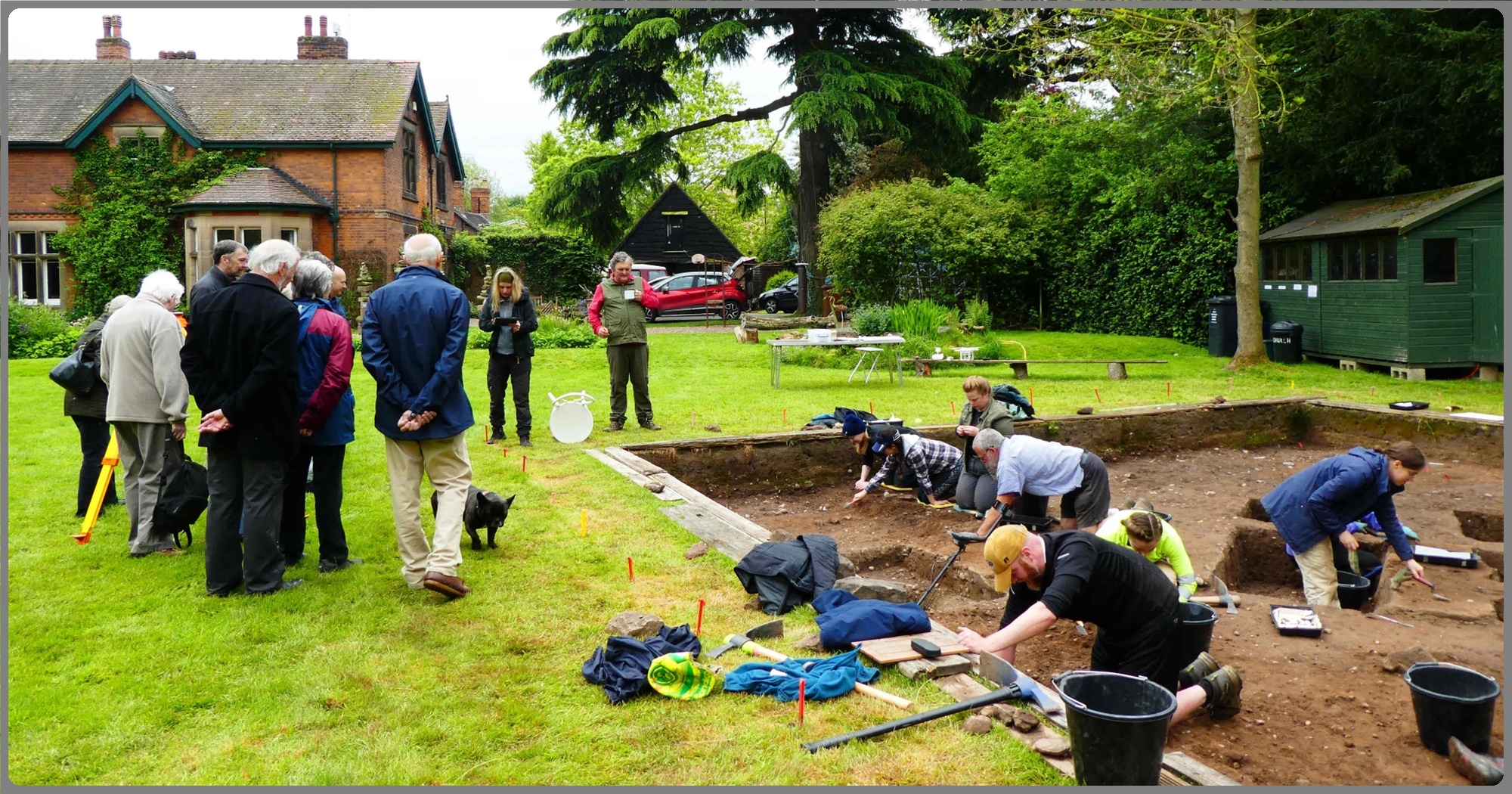 Society members can expect a summer programme of visits and excursions, a winter programme of talks and lectures and a copy of the annual Society Journal and six monthly Newsletter.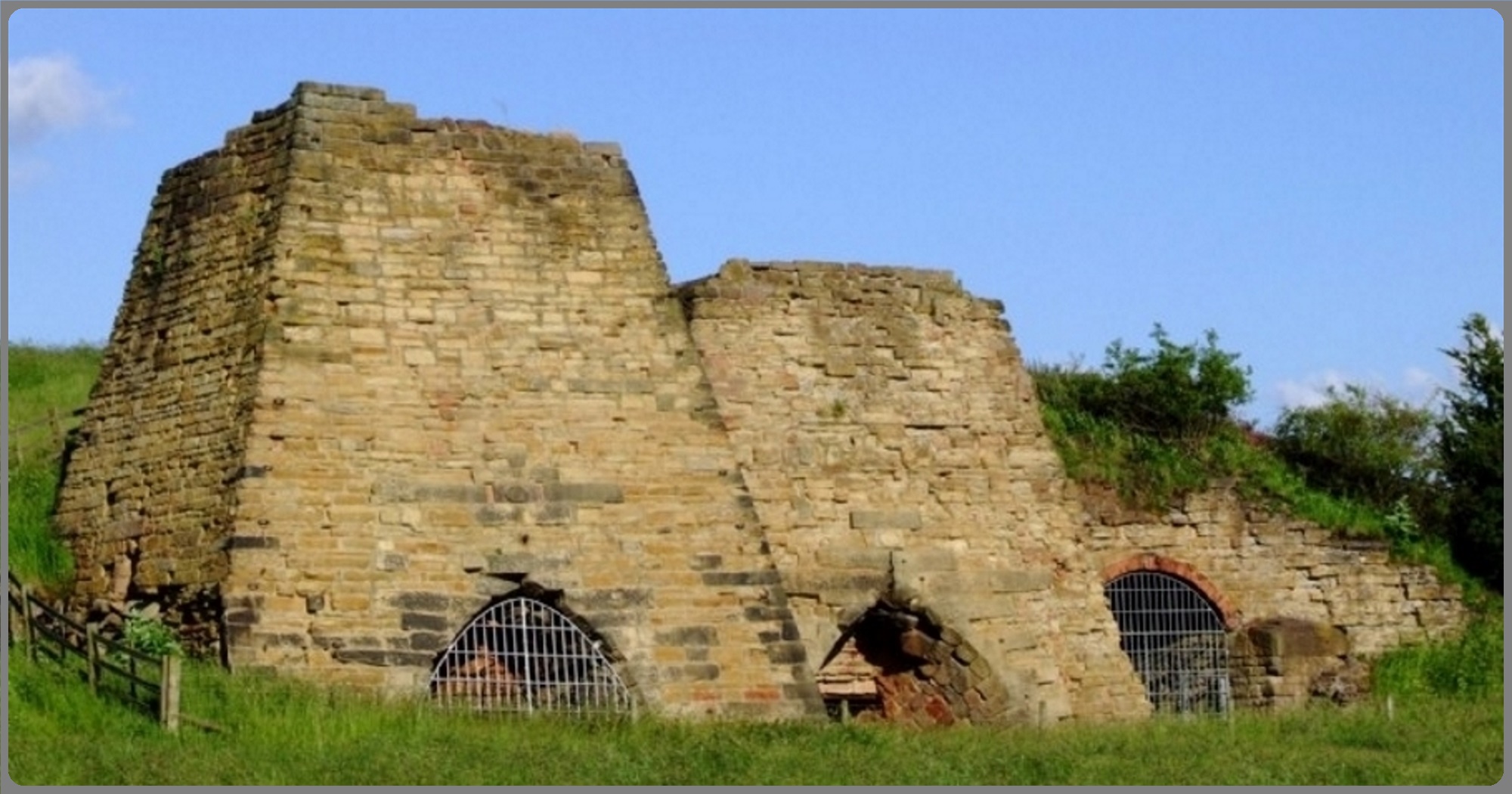 The Society has four sections that have a special interest in Archaeology, Architecture, Local History and Industrial Archaeology.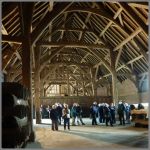 The Society has its own library located in the Strutts Centre, Belper with an online searchable catalogue of over 2,500 items.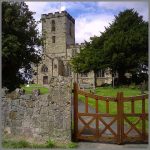 The Society organises field walking, research and conservation in the County.
MEETINGS CANCELLED – the society AGM on 1 May and the Morley Park 'spring clean' have been postponed due to COVID-19 restrictions.

LIBRARY CLOSED – the Strutt Centre in Belper is closed and so the DAS library is not available until further notice.

SUMMER PROGRAMME 2020 – this has been planned but we will not be publishing details or taking bookings until it has been confirmed the events can take place.