The Society encourages interest in the County's history and archaeology.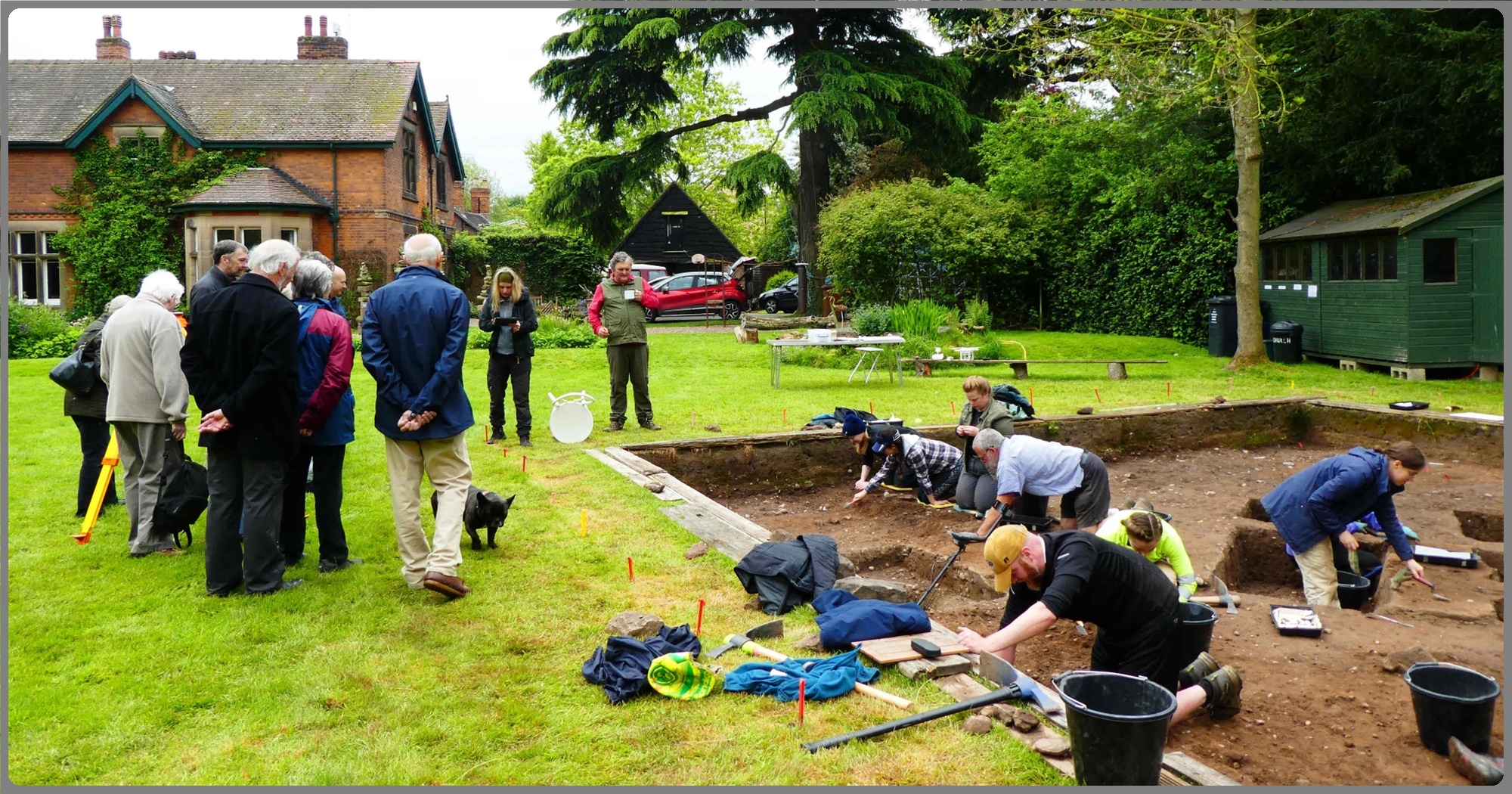 Society members can expect a summer programme of visits and excursions, a winter programme of talks and lectures and printed copies of the Derbyshire Archaeological Journal, Derbyshire Miscellany magazine and our Newsletter.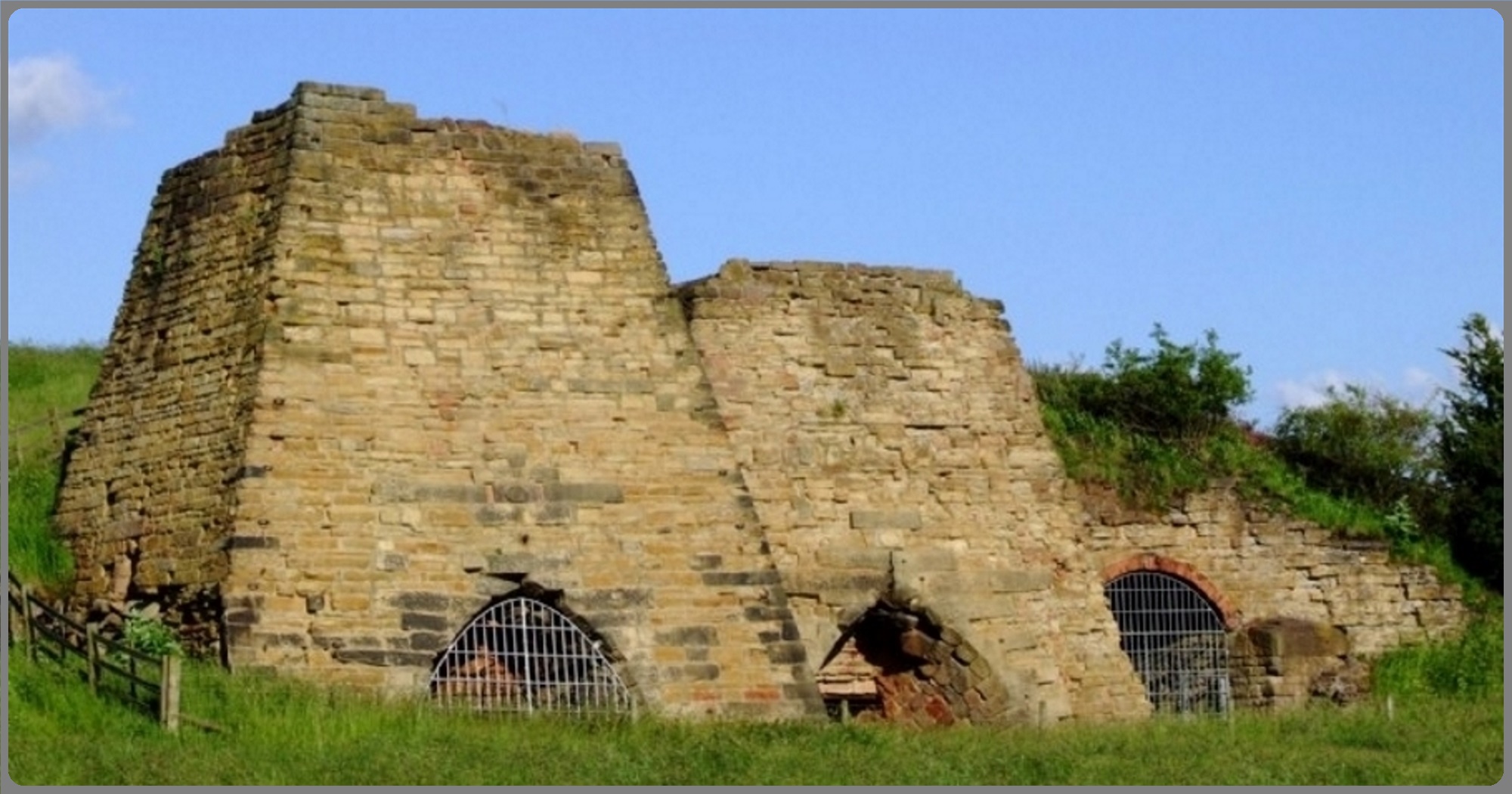 The Society has four sections that have a special interest in Archaeology, Architecture, Local History and Industrial Archaeology.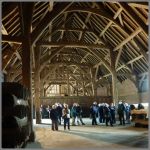 The Society has its own library located in the Strutts Centre, Belper with an online searchable catalogue of over 2,500 items.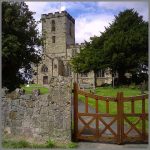 The Society promotes archaeological and historical research and conservation in the County.