The Society encourages interest in the County's history and archaeology.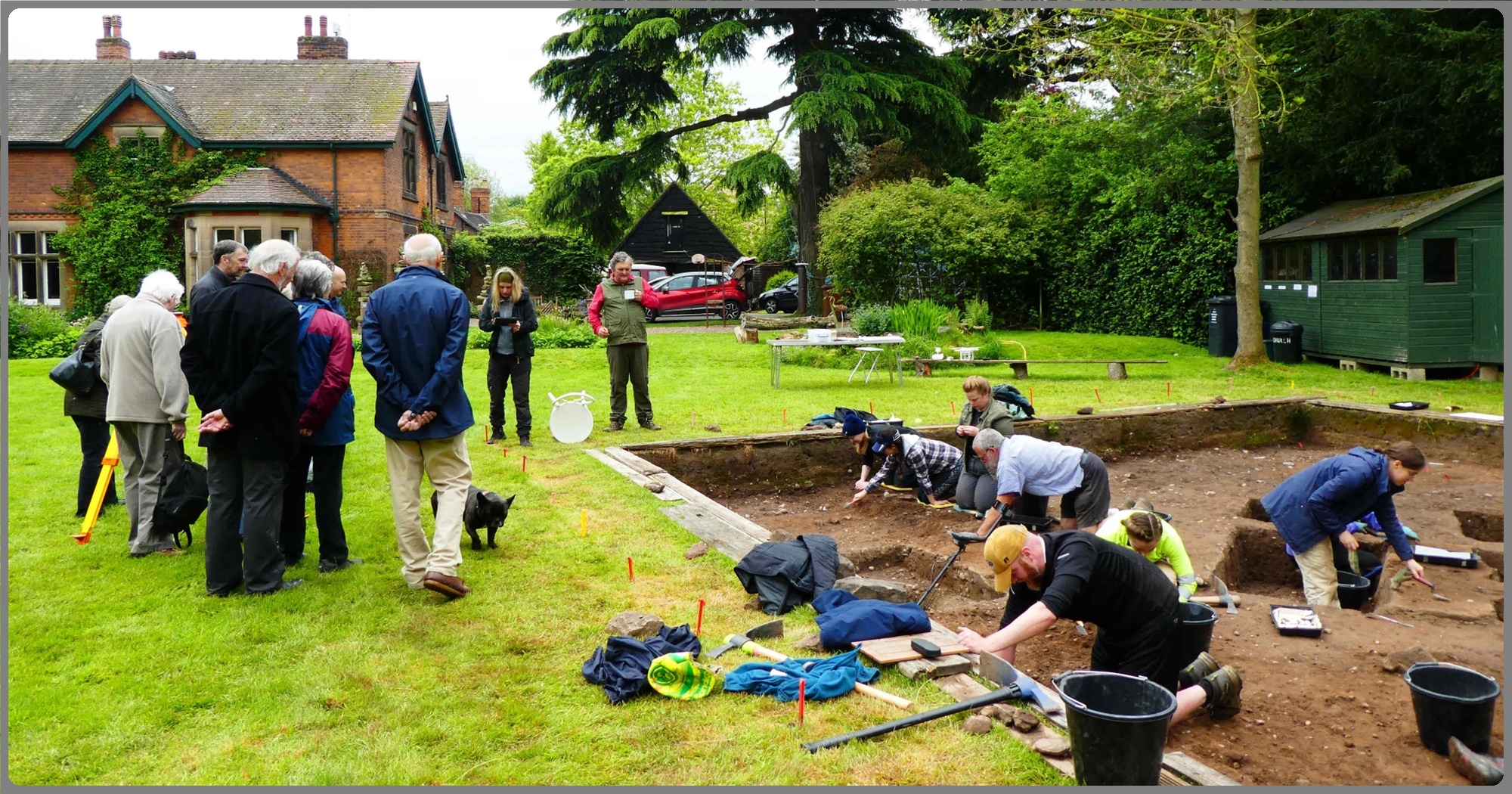 Society members can expect a summer programme of visits and excursions, a winter programme of talks and lectures and a copy of the annual Society Journal and six monthly Newsletter.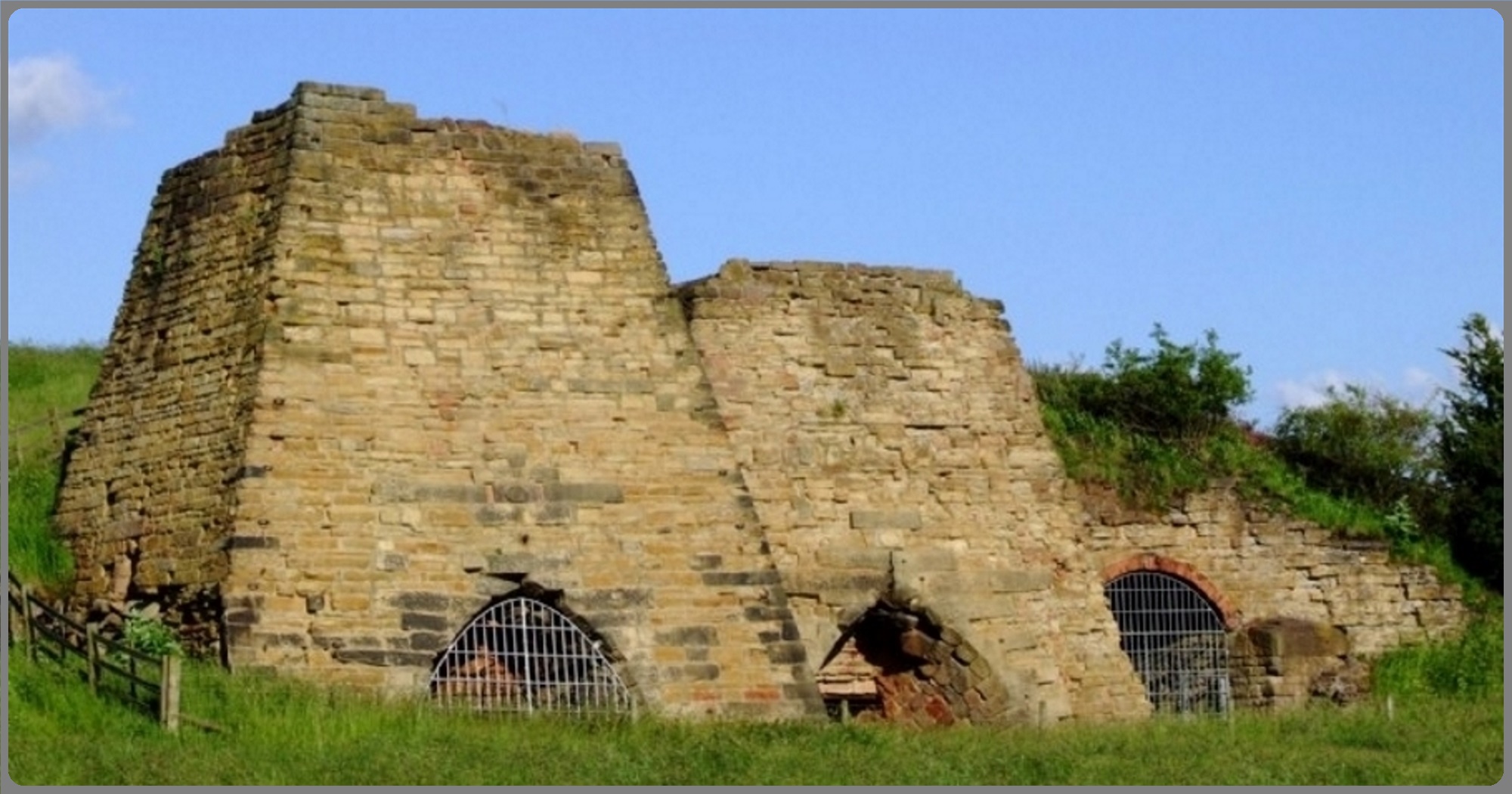 The Society has four sections that have a special interest in Archaeology, Architecture, Local History and Industrial Archaeology.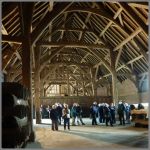 The Society has its own library located in the Strutts Centre, Belper with an online searchable catalogue of over 2,500 items.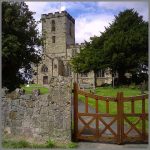 The Society organises field walking, research and conservation in the County.
WINTER PROGRAMME 2020-2021 – we are currently reviewing whether to hold traditional face to face meetings or on-line events from October onwards

SUMMER PROGRAMME 2020 – as a result of the Covid-19 pandemic we are unable to run a summer programme this year
Dr Joan D'Arcy passed away peacefully at home on Sunday 19 July. She undertook numerous roles in the society and was the author of many articles in Derbyshire Miscellany. She will be greatly missed.