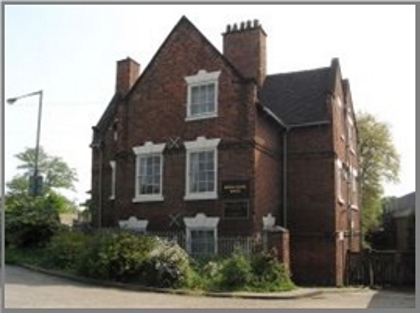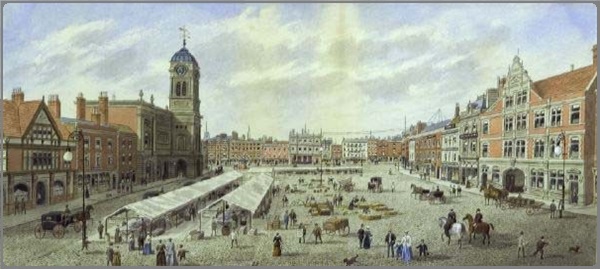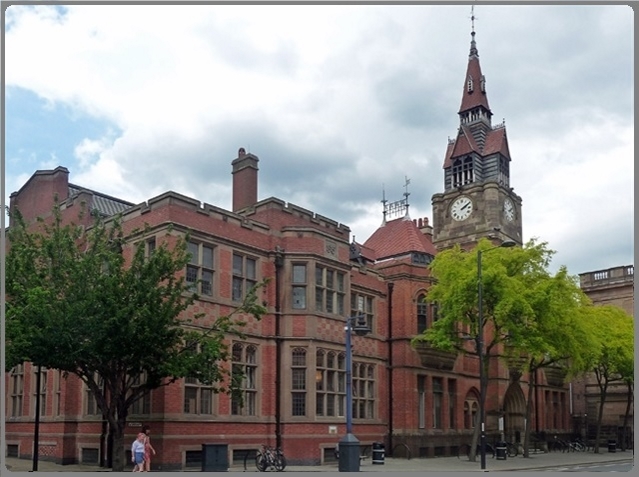 Ray Marjoram was the Society's Librarian for many years and he has produced a brief summary of the history of the Library (see below) from the opening of the original library in 1901 to its present location in Belper.
When the Society was formed in 1878 it began building a Library, consisting mainly of County Journals which were exchanged with similar Societies. In 1901 a room was hired next to the Secretary's business office in Derby Market Place and the small Library was installed and opened daily for members.
The first catalogue of books, pamphlets and Journals was printed in Volume 24 of the Society's Journal in 1905. An index for the first 25 volumes was compiled by J.C. Cox and the Hon. Frederick Strutt published by the latter's executers in 1909, A second catalogue in 1921 (Volume 44) showed 180 books and 32 Journal titles.
The Society Secretary administered the Library until 1925 when a Librarian was appointed. On moving to the Society's rented room in the Bridge Chapel in 1932, a Library sub-committee was formed to manage the room. Following the death of the first Librarian in 1953 the County Librarian took over, producing a catalogue in 1956. The responsibility passed to the Borough Librarian in 1958.
Four, almost consecutive, years of flooding in the Bridge Chapel caused the removal of books to the Borough Reference Library and basement in the Wardwick and journals and furniture to Tissington Hall Stables. By 1966 a catalogue of about 300 books was produced by the Borough.
In 1969 a new sub-committee was formed and declared the Library to be in 'terrible condition'. A working party set about recovering, cleaning, cataloguing and then boxing the stock in purpose built stacking. Many books were recovered and others purchased and a new catalogue of books and journals was produced by the then Assistant Librarian at no cost to the Society. The Library has continued to grow by purchase and donation and over the years several catalogues have been produced and distributed by post to members.
In 2018 the Library was required to vacate the Wardwick basement and now, with over 2500 books and many journals, is housed in The Strutts Centre in Belper under a new Librarian.
      Ray Marjoram (Librarian 1970 – 2017)